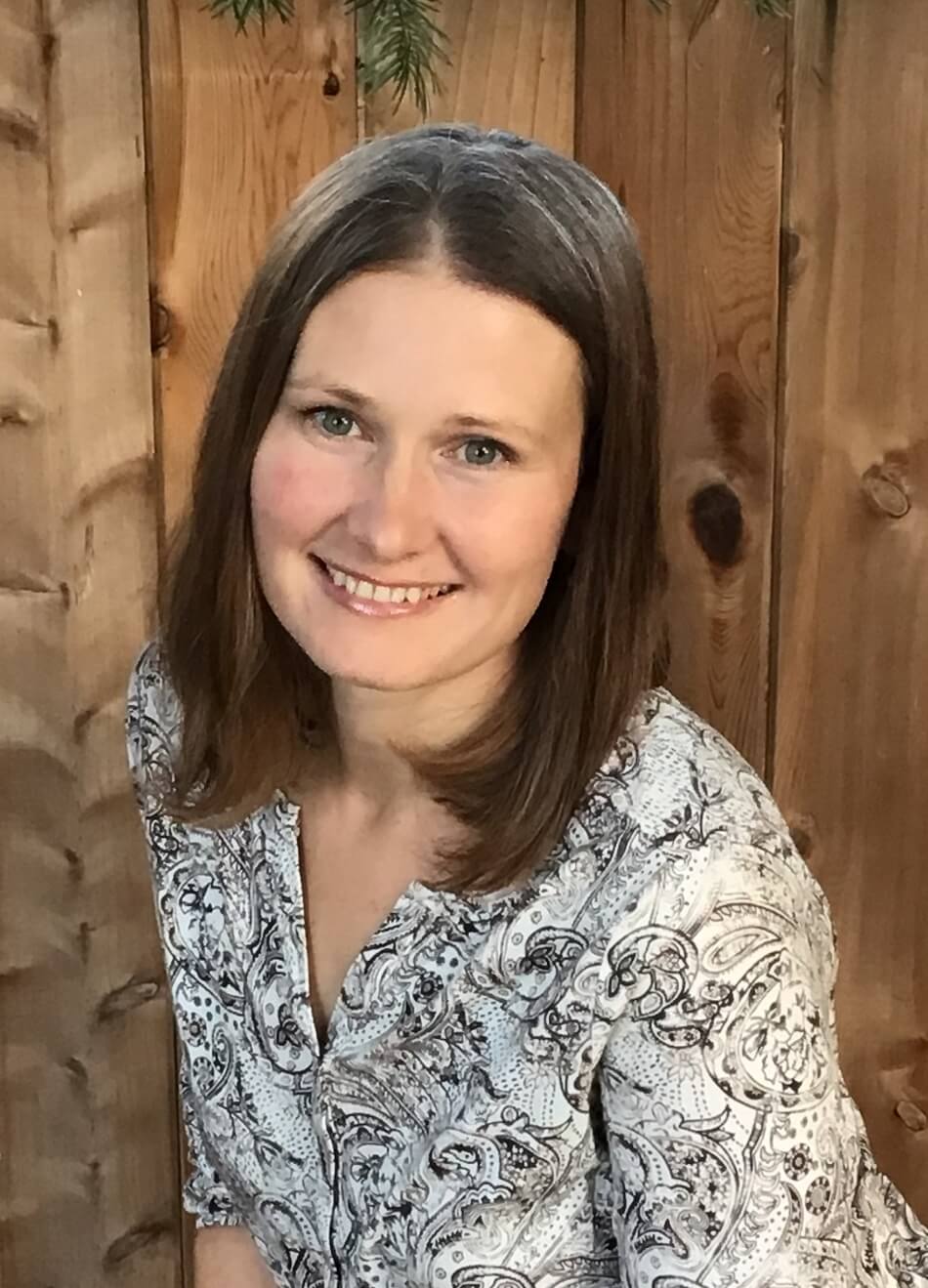 My name is Anya Dunham. I am a research scientist and a mom of three.
I have a PhD in Biology and over 20 years of experience studying and writing about ecology. I have published over 35 papers in academic journals, spoken about my research on radio and television, and taught university courses on study design.
One of my strengths, in work and in life, is connecting seemingly unconnected pieces of knowledge.

Most of my research projects in marine ecology focused on figuring out what  animals need to thrive at various life stages, and especially when they are young.

I am a mom to three amazing little people who are keeping me on my toes and giving me reasons to grow and learn every day.
When I have some extra time, I enjoy sewing children's clothes and working on our ever-evolving food garden.