Baby Ecology: Table of Contents
Here is what you will find inside my book, Baby Ecology . 
Chapter 1 will give you a sense of what newborns are like and help you prepare your home — and your mind — for your new arrival. Chapters 2 through 4 cover the major topics of sleep, feeding, and care and play during your baby's first year. Chapter 5 will offer you ideas on how to feel more confident and supported on your parenting journey.
Each chapter is divided into two parts. In Part I, I crystallize the scientific knowledge on each topic. (All studies are fully referenced, with scientific publications listed at the end of the book.) In essence, Part I is about all human babies and what science can tell us about their needs. In Part II of each chapter I offer advice on how you can create the most nurturing environment for your unique baby.
I hope Baby Ecology helps you see more, understand better, and worry less.
Table of Contents


 About this book
 Chapter 1. BRINGING YOUR BABY HOME
   Part I: NEWBORNS: THE SCIENCE
                  Capable and aware
                  Sensitive
                  Ready to connect
                  Ready to learn
  Part II: GETTING READY FOR YOUR BABY
                Preparing your home
                Preparing your mind
 Chapter 2. SLEEP
  Part I: UNDERSTANDING SLEEP
               The role of sleep
               How sleep works
               What affects sleep
  Part II: A SLEEP-SUPPORTIVE ENVIRONMENT
               A safe and soothing space for sleep
               Responsive and consistent care
               A balanced daily rhythm
              Catch the wave: a stage-by-stage guide
              When you want to make a change
 Chapter 3. FEEDING
  Part I: THE SCIENCE OF EATING AND FEEDING
             Milk
             Solid food
  Part II: A HEALTHY, HAPPY EATING ENVIRONMENT
            First nourishment: breast- and formula-feeding
            Joining the family table: signs of readiness
            A setup for comfort and mastery
            Purees and baby-led weaning
            Cooking for baby: a stage-by-stage guide
            Responsive feeding
 Chapter 4. CARE AND PLAY
  Part I: INFANT DEVELOPMENT
           Social-emotional development
           Cognitive development
           Sensory and motor development
           Play materials
           Babies and screens
           Babies in daycare
  Part II: AN ENVIRONMENT FOR CARE AND PLAY
          Safe, simple spaces
          Connection through care and play
          Free movement and exploration
          At home in the world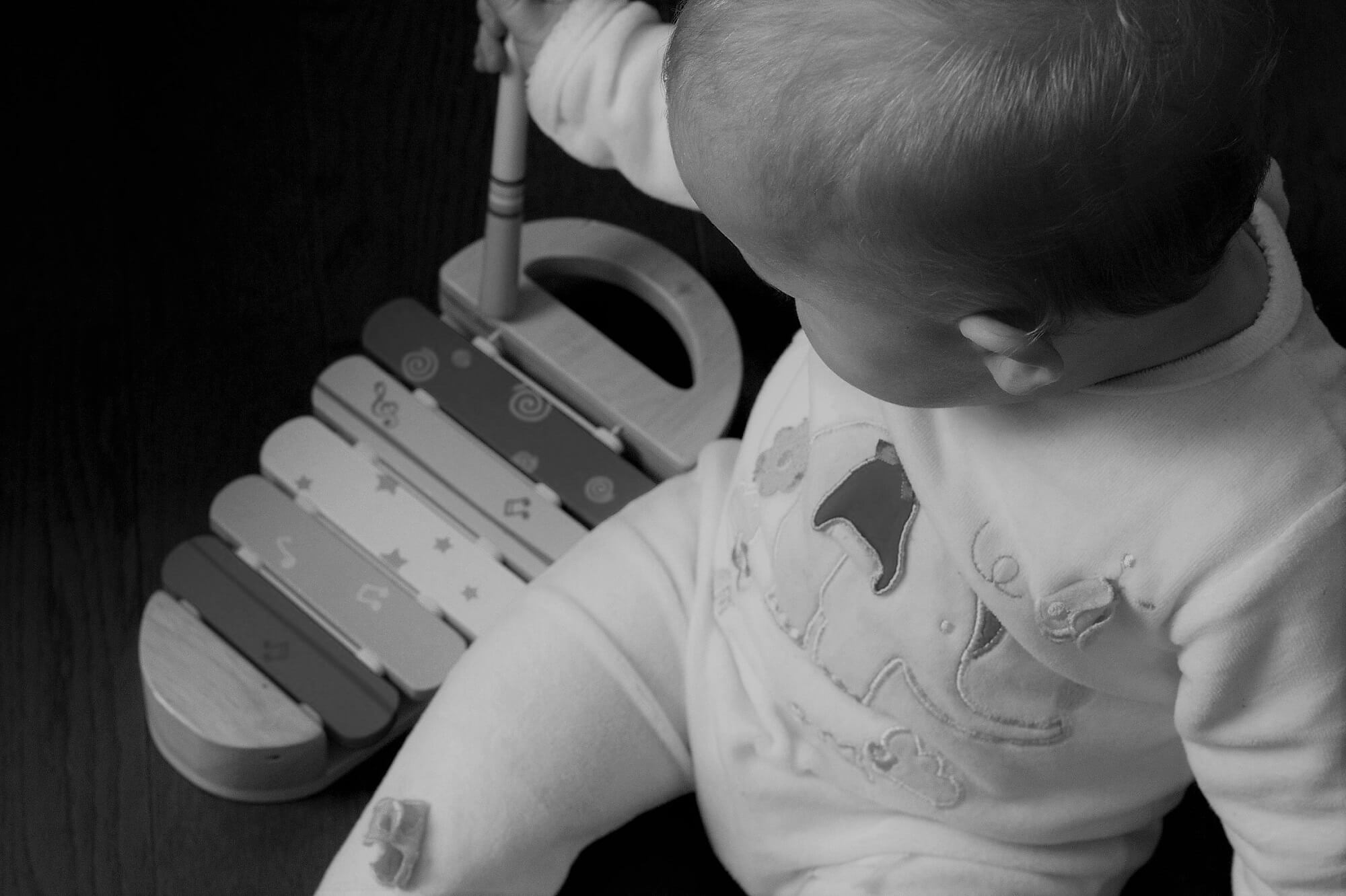 Chapter 5. YOUR ROLE
  Part I: PARENTING KNOWLEDGE: THE SCIENCE
            Maternal instinct
            Evidence-based knowledge
            Intuition
            Combining knowledge
            The work of parenthood
  Part II: YOU
            Supporting yourself and others
             Your role in the ONE
 Epilogue
 Recommended reading
 Acknowledgements
 Bibliography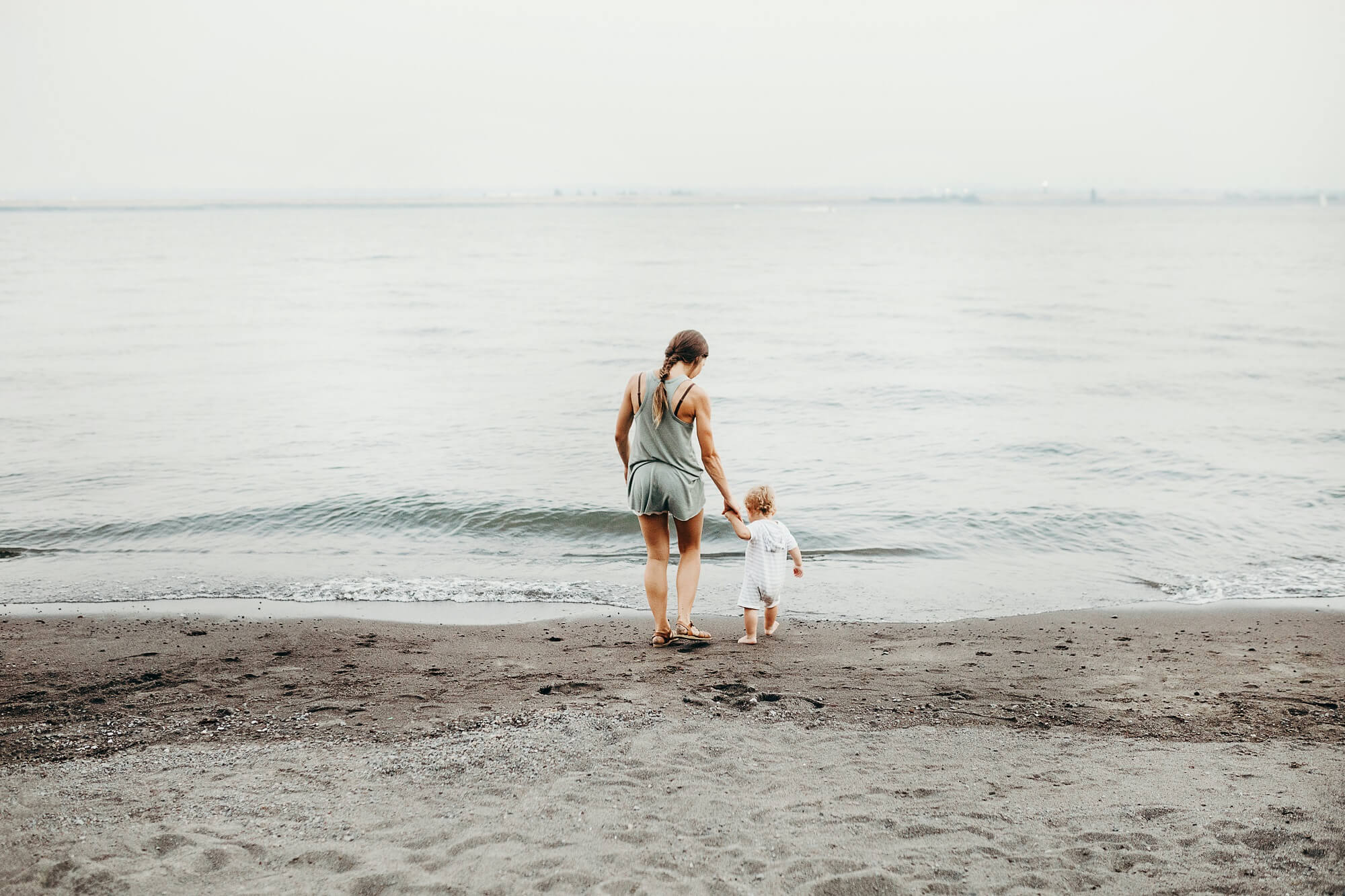 ---
---
---
---
Using hundreds of scientific studies, Baby Ecology connects the dots and helps create the best spaces and experiences for sleep, feeding, and play. Now available in stores!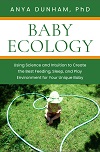 ---
Warmly,
Anya
Share this article: