Caring for baby: a view through the lens of ecology
Research on baby's first year crystallized into the optimal nurturing environment - the range of good options - to help you choose what works best for your baby and your family.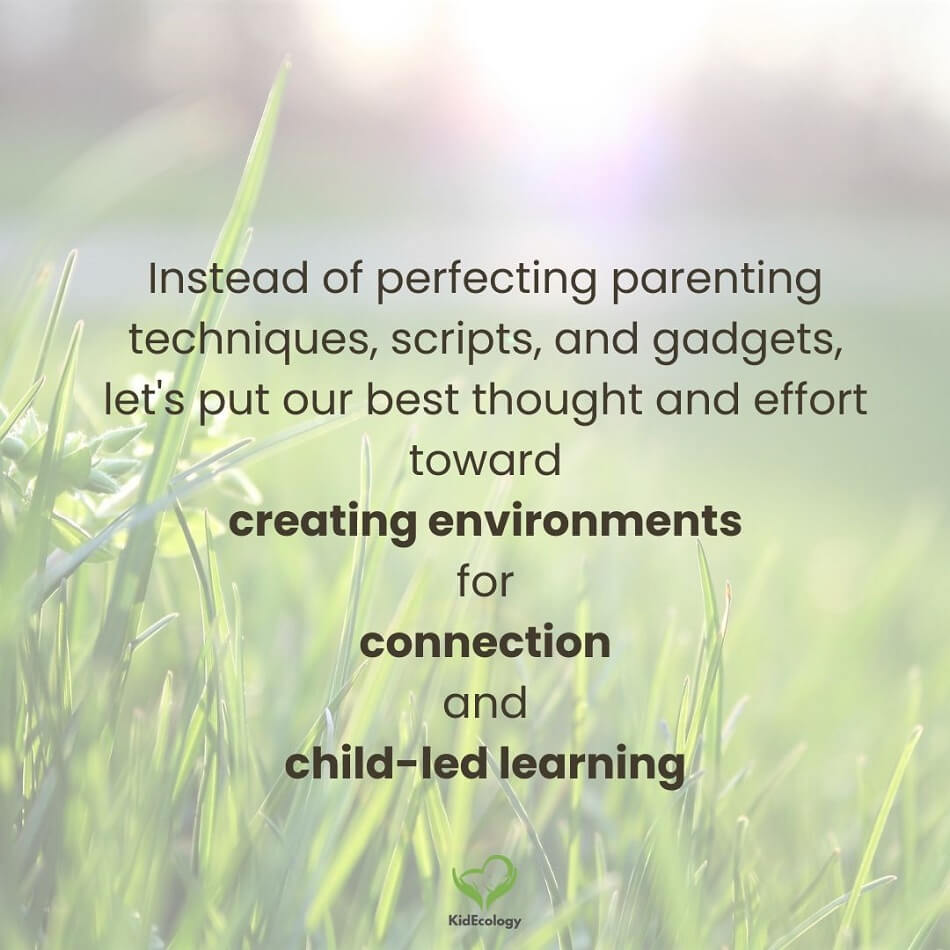 Are you finding a lot of baby care advice conflicting, too prescriptive, black-and-white, and confusing?

"Let your baby sleep" but "keep naps short";
"Start with purees" but "skip purees entirely";
"Babywear as much as possible" but "don't restrict free movement"
Did you hope to rely on your instincts but discover that you don't naturally know what to do?
When I was a new mom 12 years ago, I found myself in a sea of ​​opinions. Many came with a sense of pressure: "Do this exact thing or else your baby will not thrive".
This was overwhelming and not helpful, so I did something different.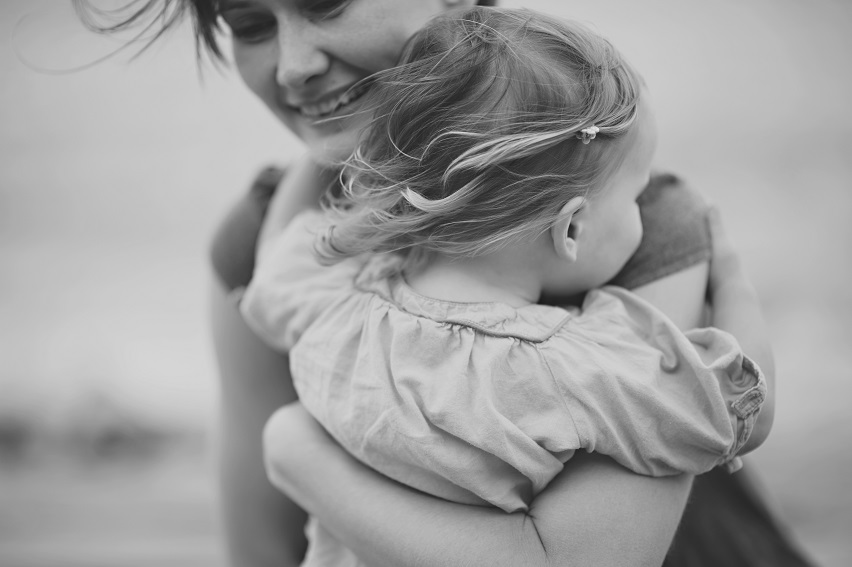 A unique lens of ecology
I am a researcher with a PhD in Biology. I study ecology, a discipline that examines how living things relate to one another and interact with their environment. More specifically, I work on habitats: spaces and environments that support life.
So when I became a parent, I began to think about caring for babies from an ecological perspective. Despite technological progress, baby ecology — what our babies truly need from the physical spaces they live in, the care they receive, and their interactions with people in their life — has remained largely constant and universal.
Here, I use my research training to critically analyze scientific studies on baby sleep, feeding, care, and play through the lens of ecology to answer the following questions:
What do

all human babies

need to thrive?
What elements in babies' environments - physical spaces and experiences - help meet these needs?
And then I use my parent perspective to help you create these spaces and experiences in your home in ways that work best for your baby.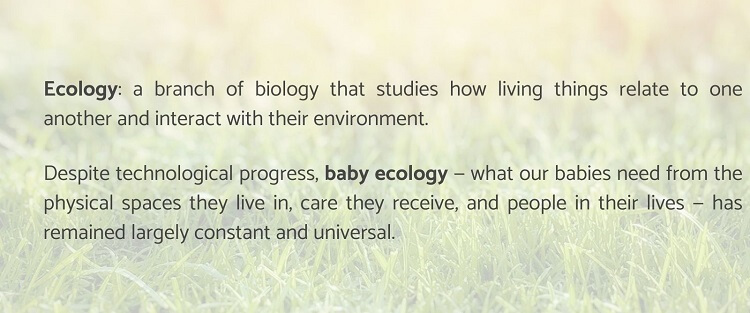 What you'll find here
I write about everything that forms baby's day-to-day experiences: sleep, feeding, playing, and being cared for.