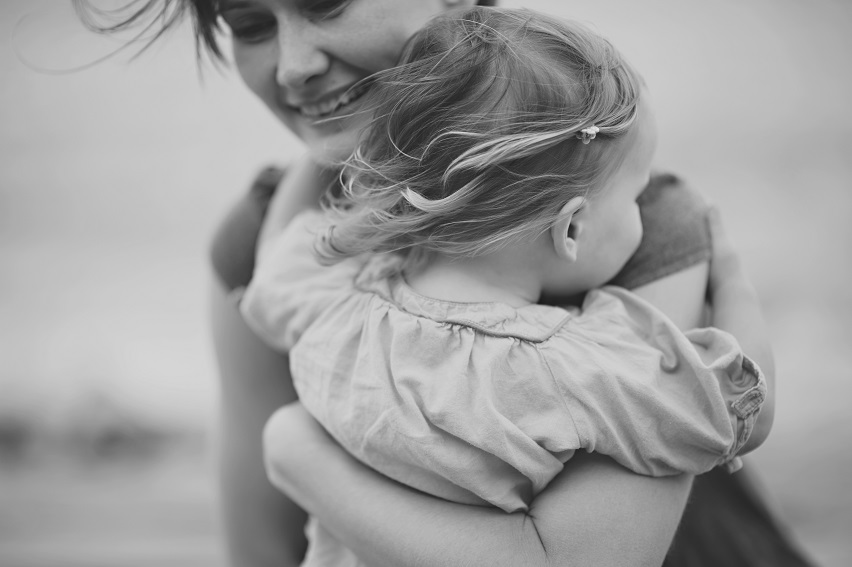 I am a mom of 3, and I am a scientist. I study ecology, a branch of biology that examines how living things relate to one another and interact with their environment. More specifically, I work on habitats: spaces and environments that support life.
I began to think about caring for baby from an ecological perspective. Despite technological progress, baby ecology — what our babies need from the physical spaces they live in, the care they receive, and their interactions with people in their life — has remained constant and is universal.
Here, I use my research training to critically analyze scientific studies on baby sleep, feeding, care, and play through the lens of ecology to answer the following questions:
          1. What do all human babies need to thrive?
          2. What elements in babies' environments - physical spaces and experiences - help meet these needs?
And then I use my parent perspective to help you create these spaces and experiences in your home in ways that work best for your unique baby .