DIY baby wipes and wipe solution
Easy DIY baby wipes and wipe solution
by Anya Dunham, PhD
A tutorial for DIY baby wipes and wipe solution: a quick project and something you will use every day!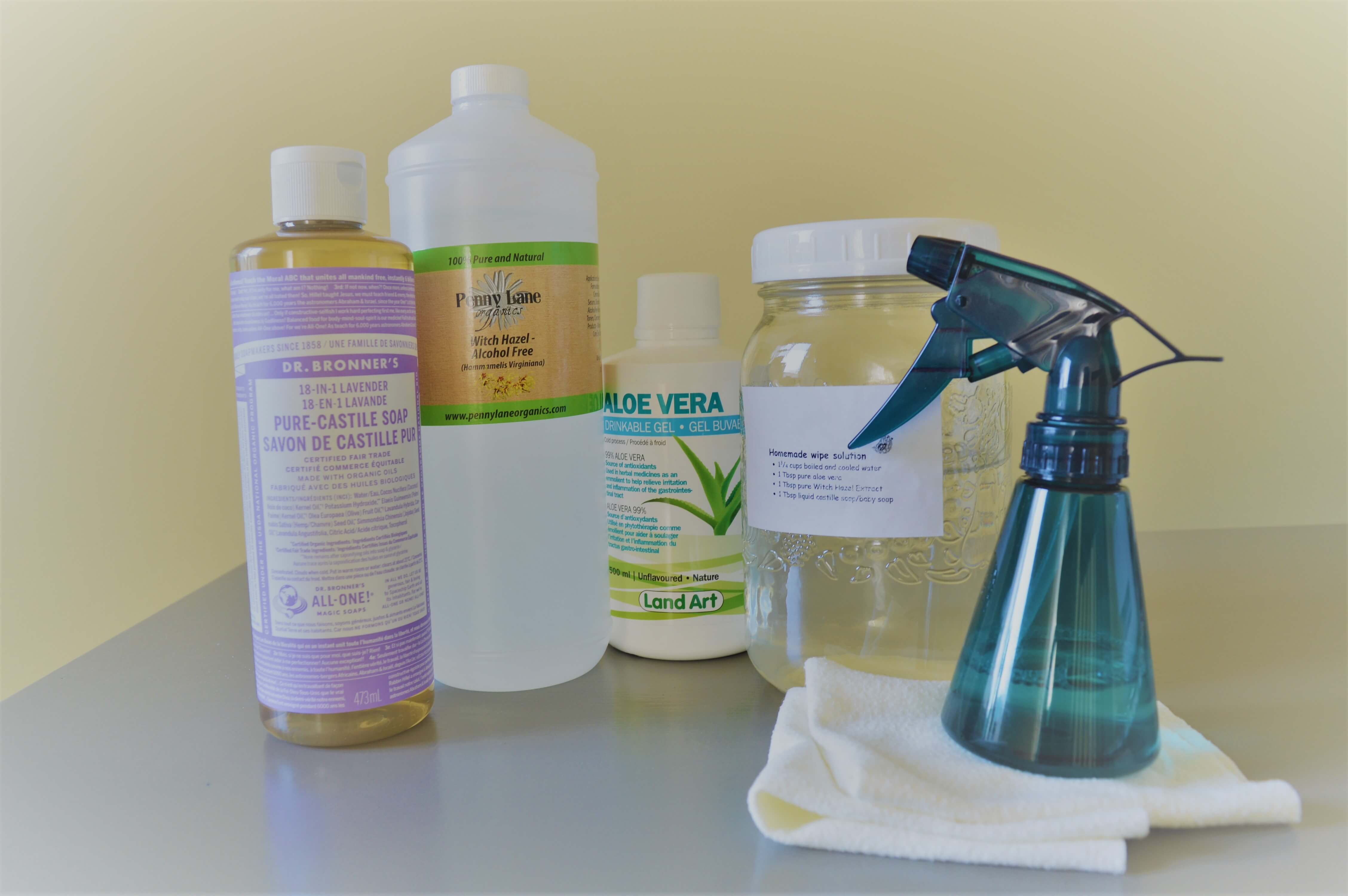 There are a few reasons to make your own cloth wipes. Homemade wipes are better for your baby's fresh skin than store-bought ones. They are also kinder to the environment and much more affordable.
Here is a tutorial for easy DIY baby wipes, along with my favourite cloth diaper-friendly wipe solution recipe.
How to make cloth wipes
First, gather your fabric. You can use:
- Thin cotton terry towel.
- Bamboo terry towel. This is my favourite - so soft and stretchy.
- Flannel. You can purchase flannel fabric in fun prints or consider an economical option: flannel receiving blankets. Second-hand receiving blankets are great for this project.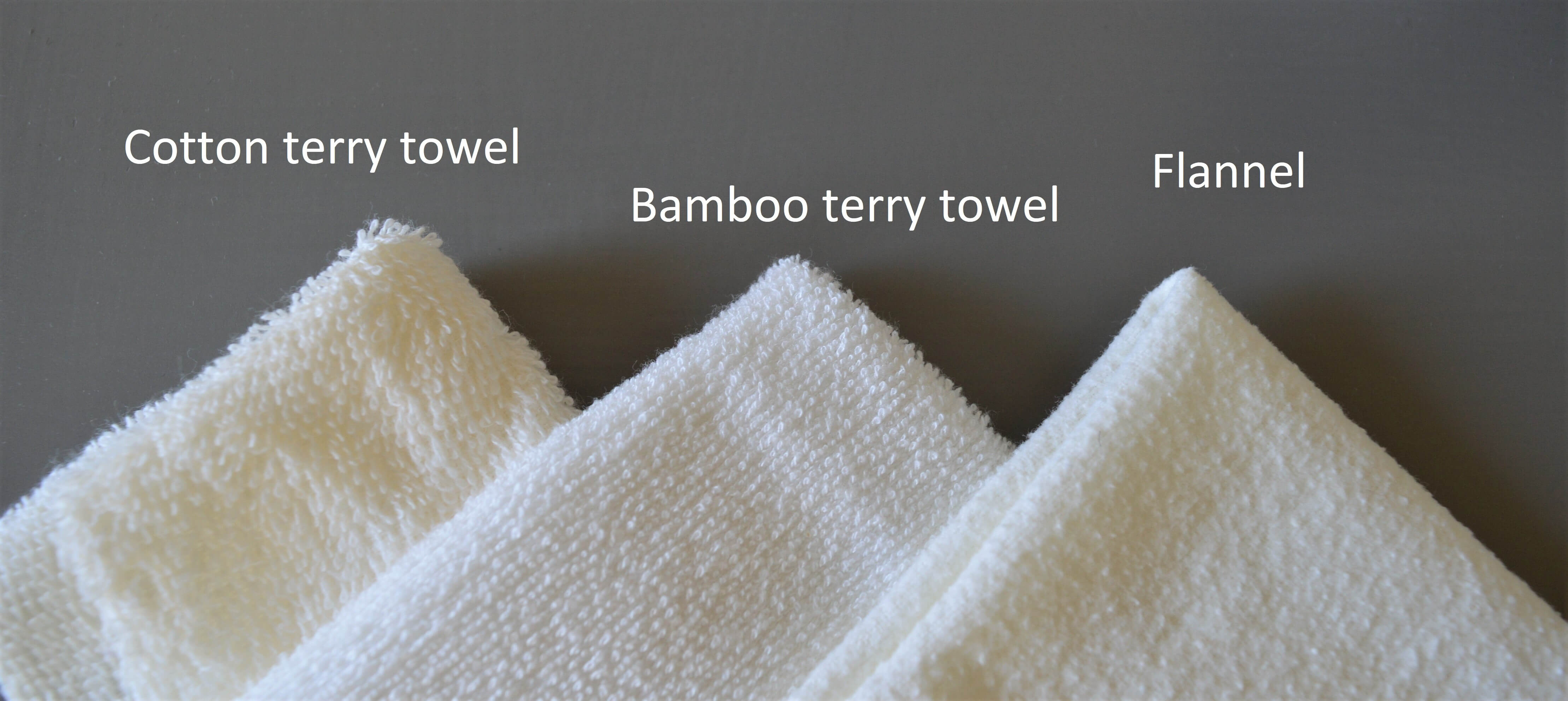 Next, cut your fabric into 8 x 8 inch squares: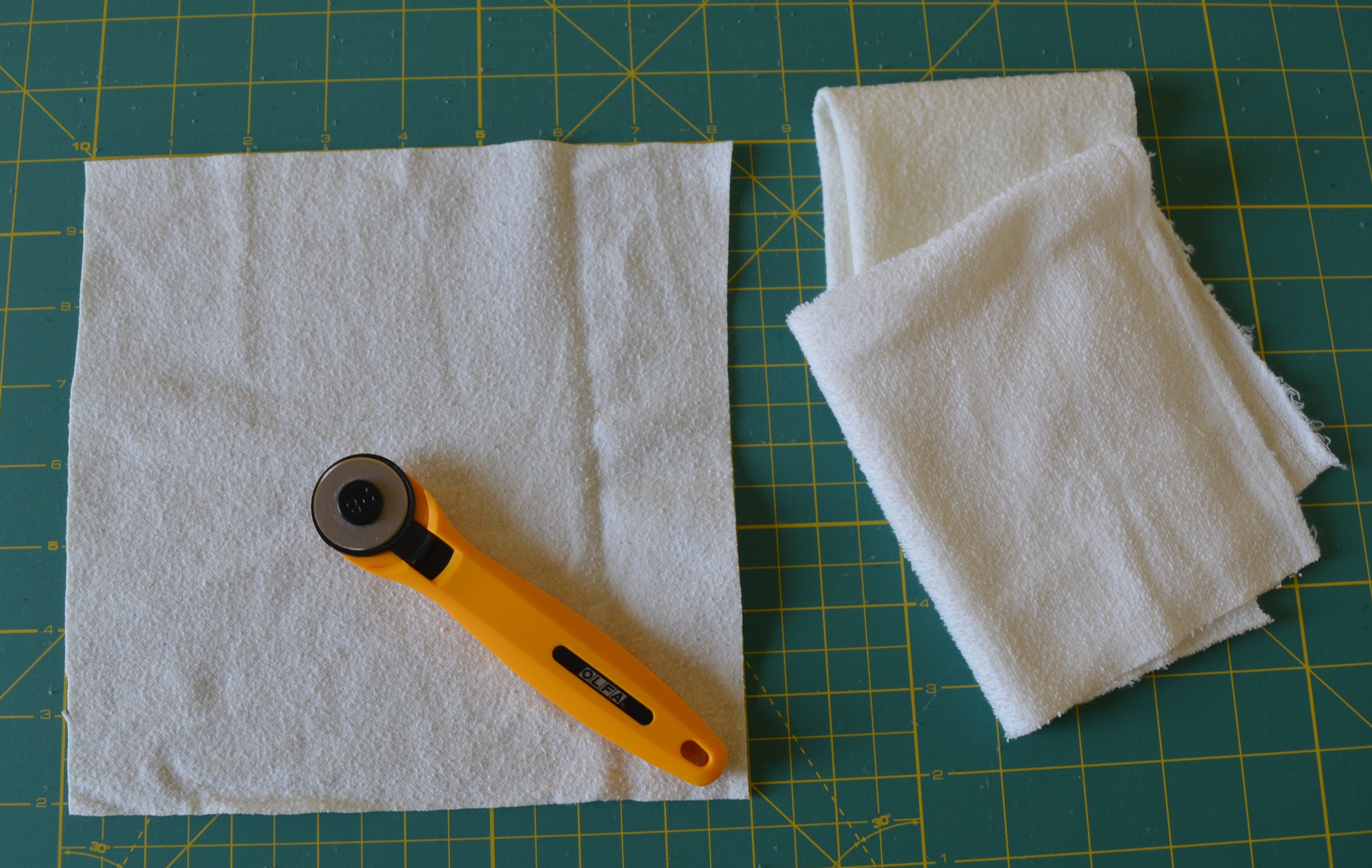 If you are using flannel, you don't have to finish the edges - flannel does not unravel much. However, you can finish the edges using a serger (overlocker) or an overcasting stitch on a regular sewing machine. You can also sew two squares of flannel together for double-thickness if you like.
If you are using cotton or bamboo terry towel, finish the edges using a serger or an overcasting stitch on a regular sewing machine. And you are done!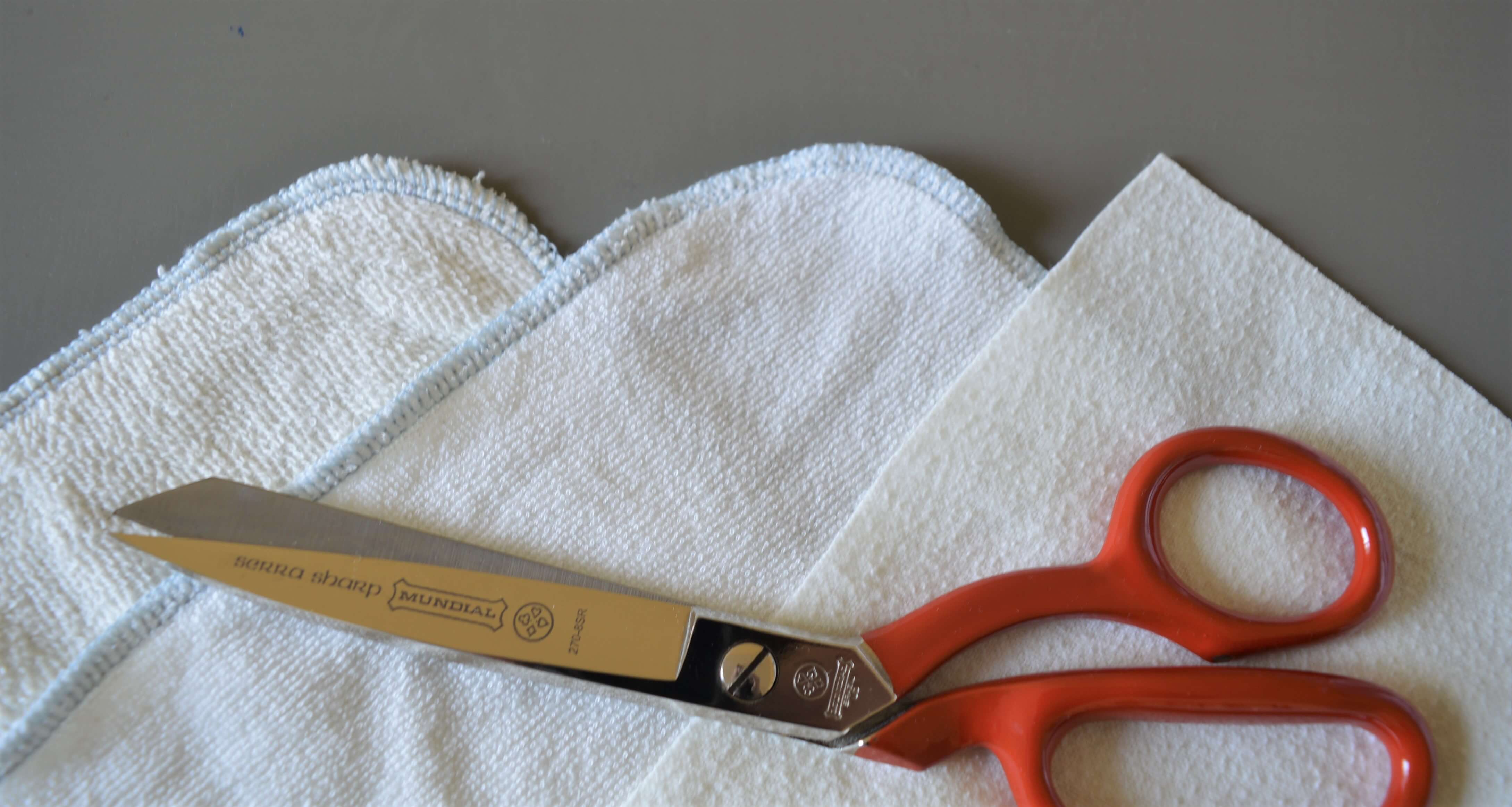 How many baby wipes will you need? Well, it depends on how often you like to do laundry, but 30-40 wipes is usually enough. I wash cloth wipes with our cloth diapers every second or third day and have about 30 wipes in rotation.

DIY baby wipes solution recipe
Unlike other wipe solution recipes, this recipe does not include olive or coconut oil, so it will not lead to build-up of residue on cloth diapers. I find this solution works great for keeping baby's gentle skin clean and rash-free. 
You will need:
1 Tbsp baby soap or 3 drops castile soap
2 Tbsp Aloe vera
2 Tbsp Witch Hazel
3 cups (750 ml) boiled and cooled water
Instructions:

Mix all ingredients together. Use this solution to moisten cloth wipes in a wipe warmer or pour into a spray bottle to spray individual dry wipes just before use.
I used a cloth wipe warmer (this one) when my babies were very young and needed diaper changes in the middle of the night. I found pre-moistened wipes were easier to use; and because the wipes were warm, diaper changes were less likely to fully wake the baby.
Speaking of very young babies… you might want to use something totally different during diaper changes in the first few days. Luckily, you almost certainly already have what you need on hand.
Best for the first few diaper changes: cotton rounds and oil
This may sound strange but I promise you will find this useful:
Prepare a package of cotton rounds and a small container of olive oil or fractionated coconut oil. If you are having a hospital birth, add these to your hospital bag. Cotton rounds and oil are the best for wiping meconium, baby's first tar-like bowel movements!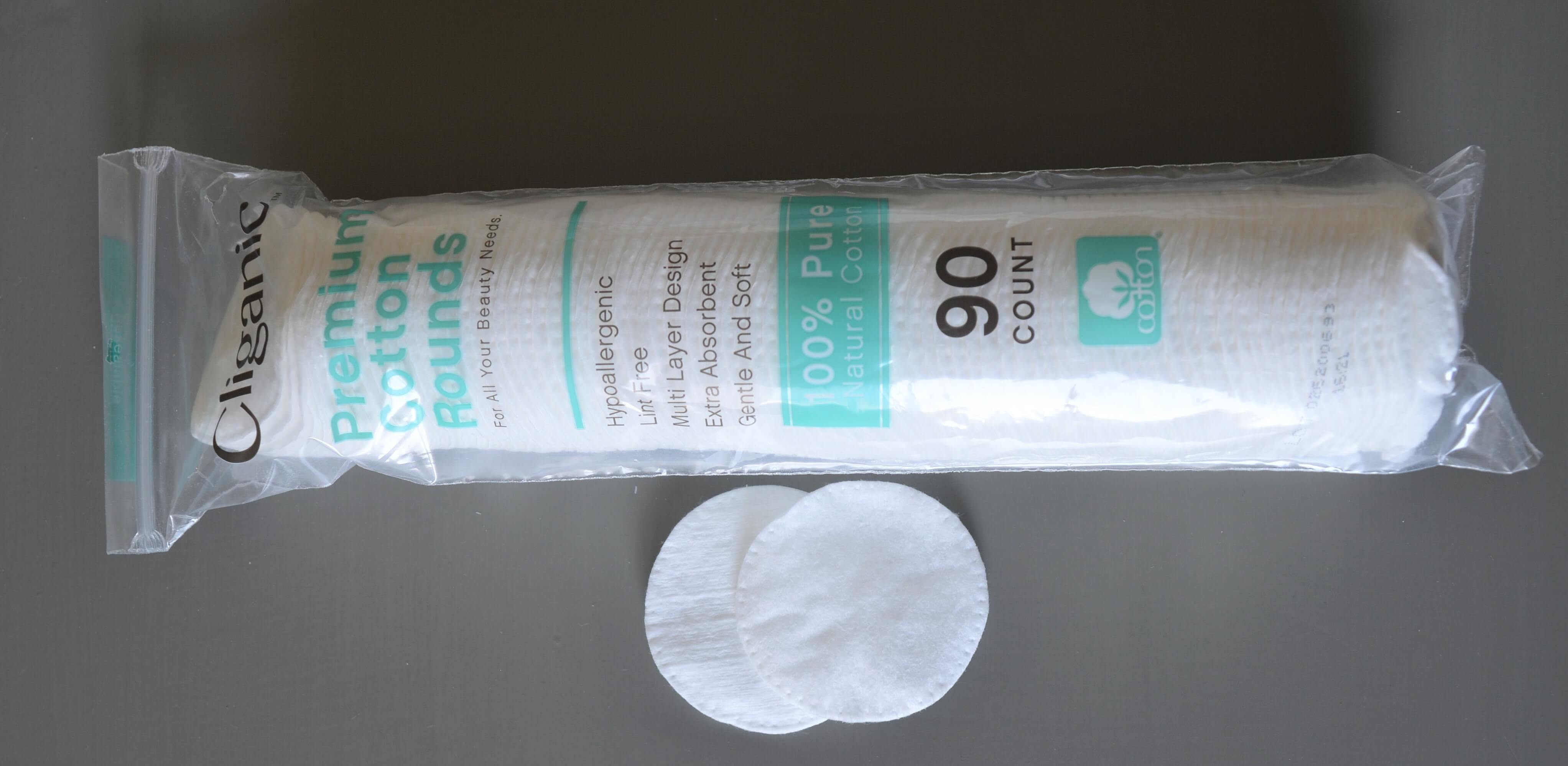 You might also be interested in:

---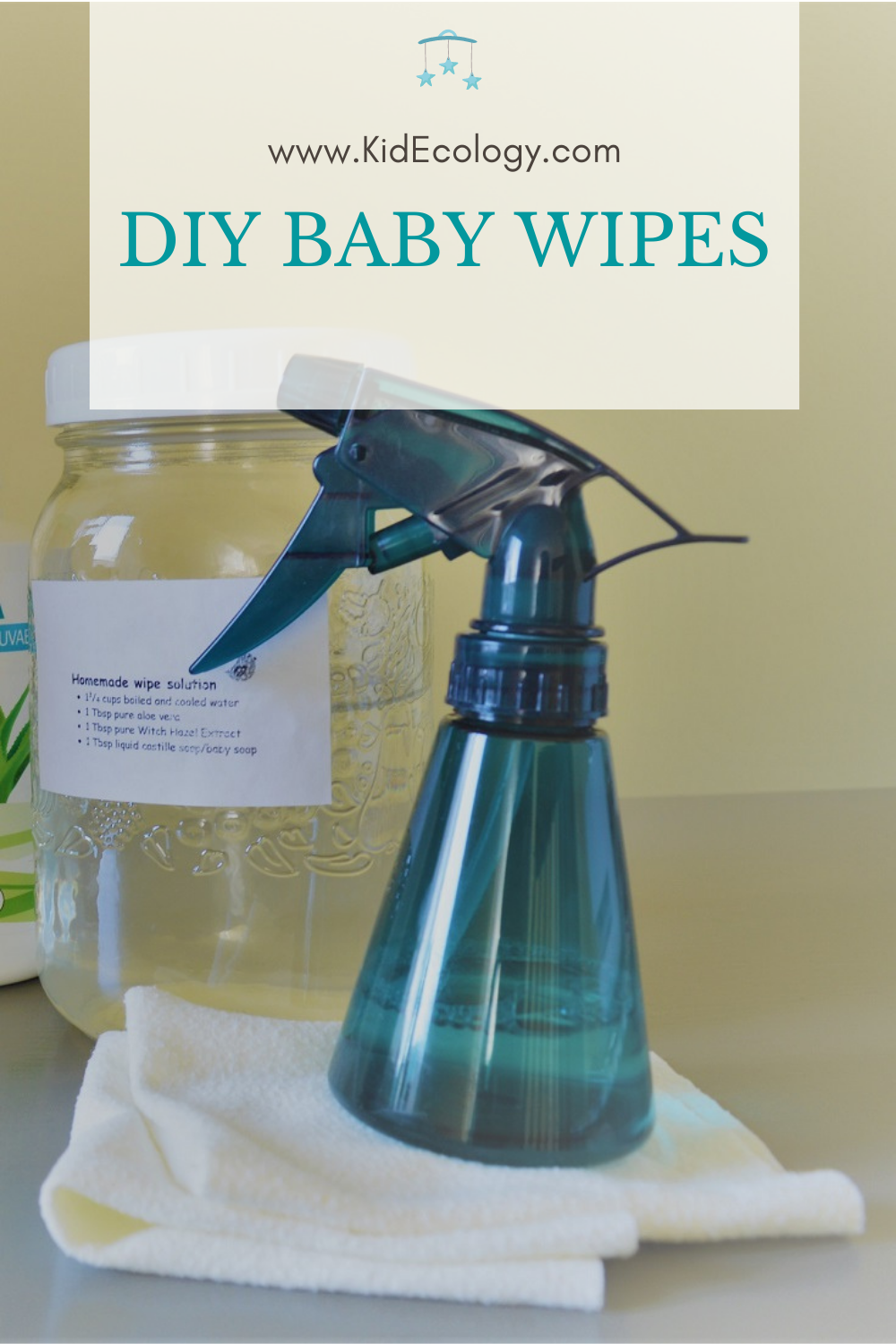 ---
---
Using hundreds of scientific studies, Baby Ecology connects the dots and helps create the best spaces and experiences for sleep, feeding, and play. Now available in stores!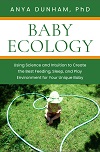 ---
Warmly,
Anya